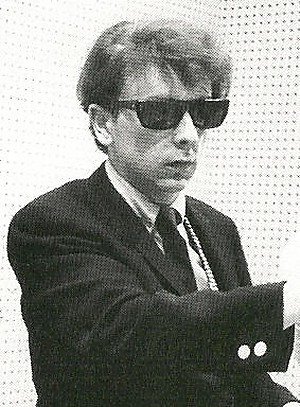 Just a little simple math here. "Then He Kissed Me" + "Be My Baby" = "Back to Me" by the Positions. Is this a bad thing? Nah, if you're gonna bite, they picked the right person to bite from. Both parts are taken pretty obviously too, so maybe we can say that it's some kind of homage. At the end of the day, I'm enjoying the Positions. The vocalist sounds like Monique from Save Ferris (they did that ska cover of "Come on Eileen" that was sort of popular around 1999?) and since the band has a lot of horns, I thought it might actually be her at first. Turns out the vocalist is named Nicole Stoop though. Maybe it's just an alias.


"Then He Kissed Me" by the Crystals
+
"Be My Baby" by the Ronettes
=
"Back to Me" by the Positions
The other stuff I've heard by them is pretty cool too. Thank excellent online for "It's Okay, It's Alright".
One more thing, a friend of mine sent me the new Deftones, which I wouldn't really have sought out on my own. I was definitely surprised by it. You won't think this first song is the Deftones at all. You'll believe the second one is them. They haven't really been my bag for a long time (even though they were the opening act at my first real concert) but I like this spaced out vibe that their new album has.